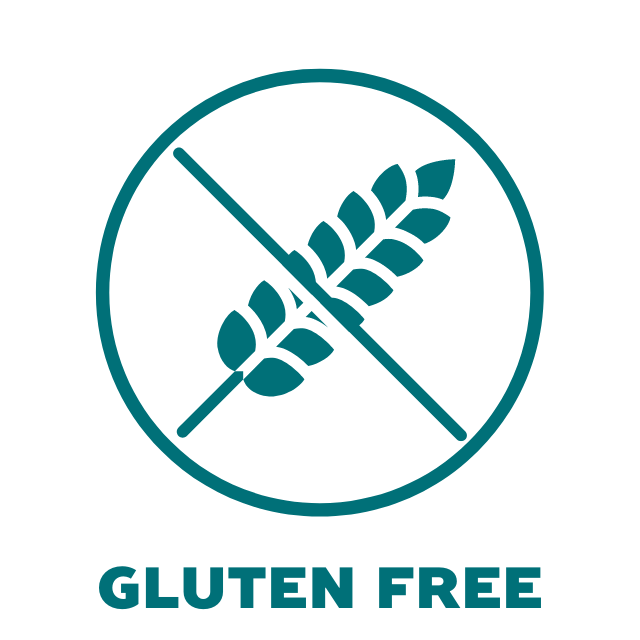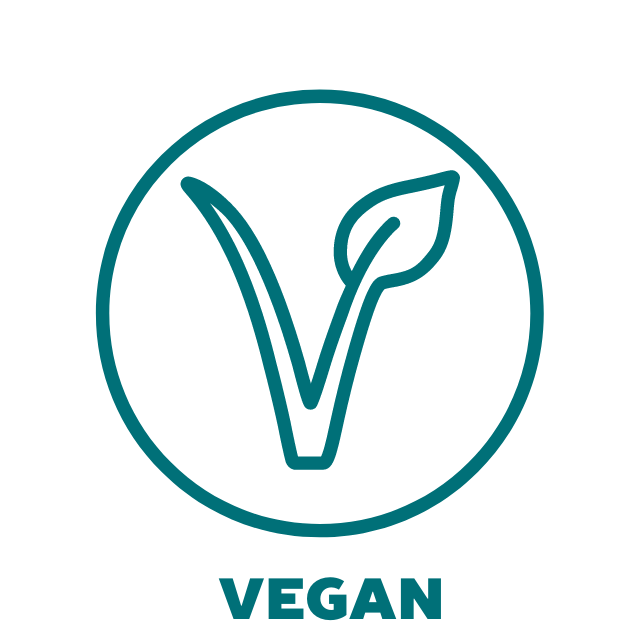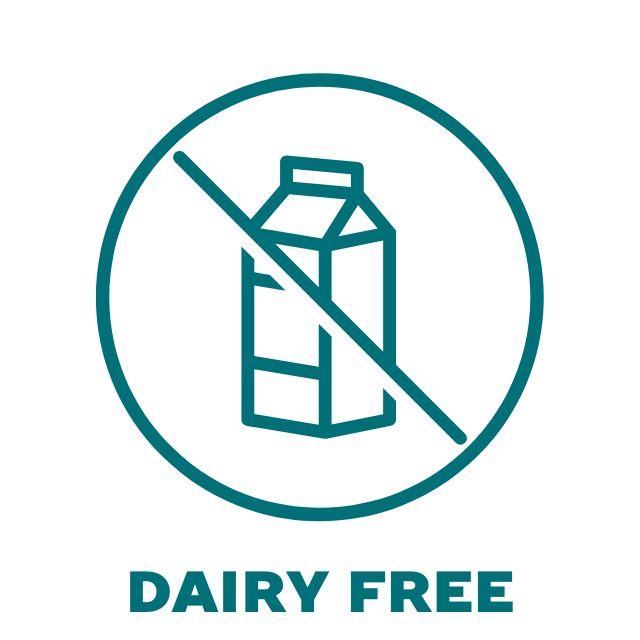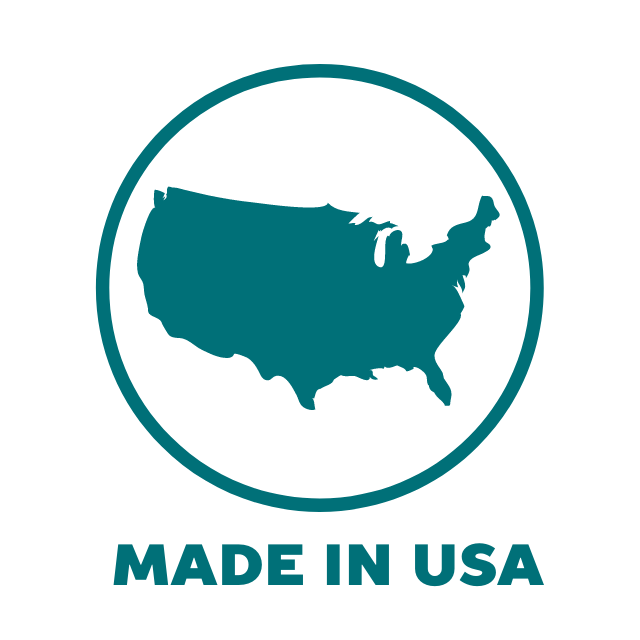 Tiiga provides low calorie, nutrient dense, non caffeinated, sustainable energy by combining electrolytes with the fiber rich African baobab fruit.
Baobab, the famous African superfruit, has been used for energy, immunity, and gut health for thousands of years in African culture.
Tiiga brings this power direct to consumers with a great tasting, on-the-go drink mix.
Baobab Superfruit Powered
Hydration
Shop the Superfruit Hydration Drink People Are Raving About!
Shop Now
Shop Bundles
Save On Our 32 or 48 Pack Bundles!

Shop Now
Tiiga Is For You If...
✔️ You want to kickstart your day off right with proper nutrition
✔️ You're looking to beat the bloat and improve your overall gut health
✔️ You're looking for that extra performance edge
✔️ Your body just doesn't feel as good as it used to
Hydrate Smarter With Tiiga
Get started now with our Variety Pack Sampler
✔️ Week supply of stick packs
✔️ Easy on-the-go convenience
✔️ Drop straight into your water bottle
What Makes Tiiga So Unique!
The Tiiga Difference

Testimonials
Don't Just Take Our Word For It
Tag @drinktiiga to be featured on our Instagram and Facebook!