Raspberry Lemonade - Gut Friendly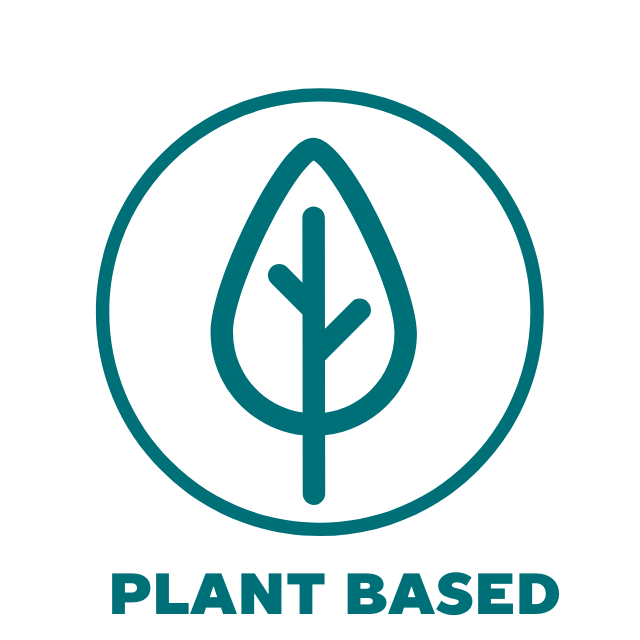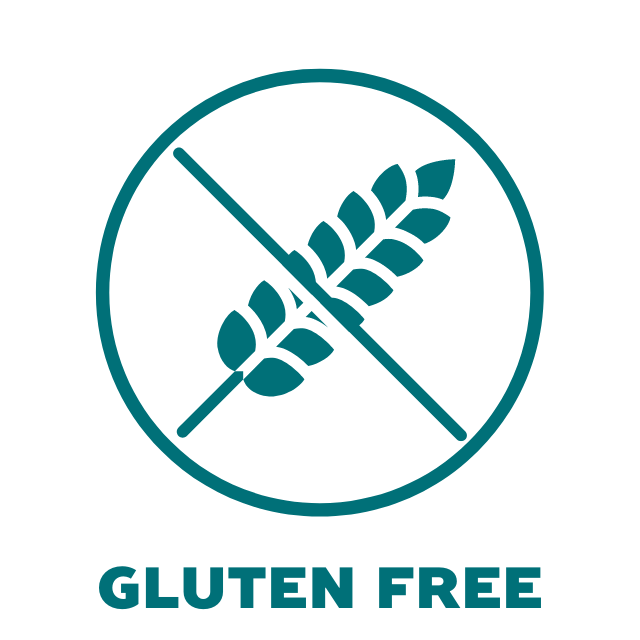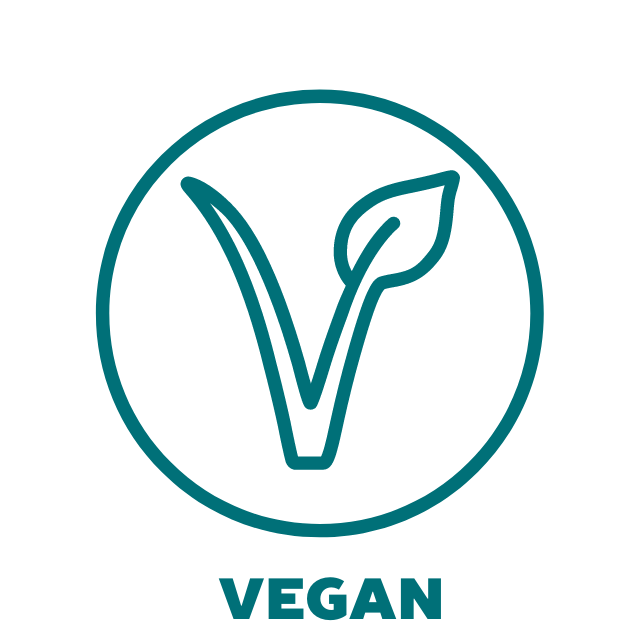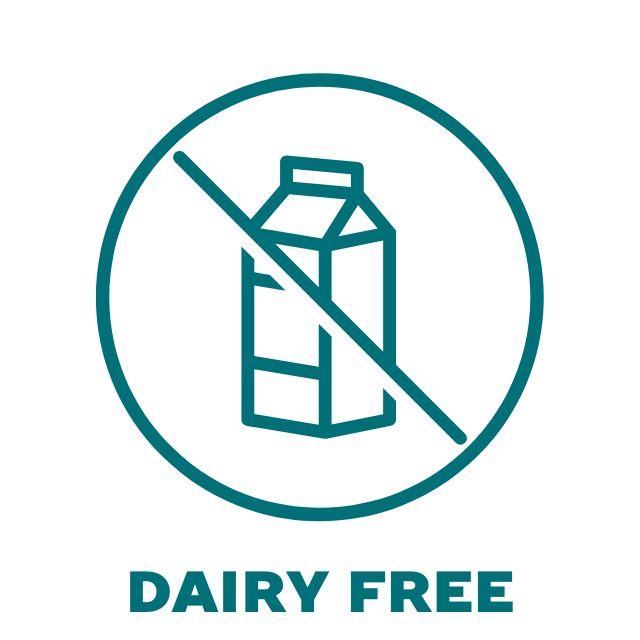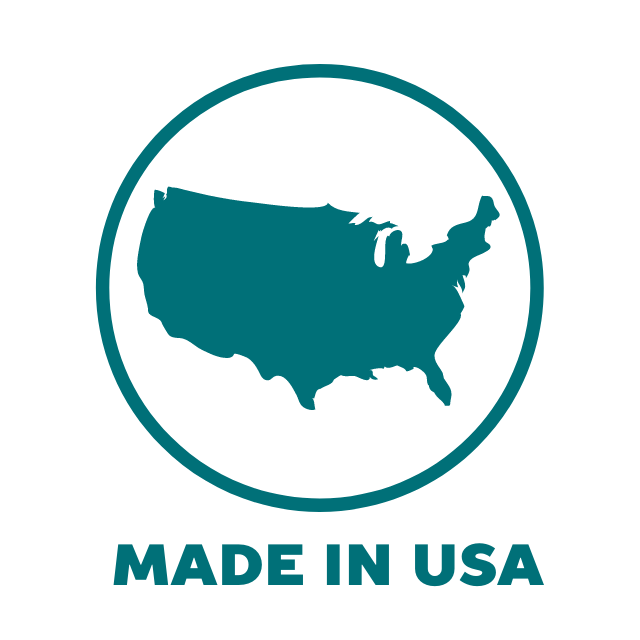 Your New Favorite Drink Mix
Formulated With You In Mind
Low in Sugar
Sugar aids your body in the absorption of electrolytes. But too much can leave you feeling guilty from all those empty calories. At 5g total sugar and only 3g of added pure cane sugar, Tiiga comes in far under other drink mixes, while still while being uncompromising on taste.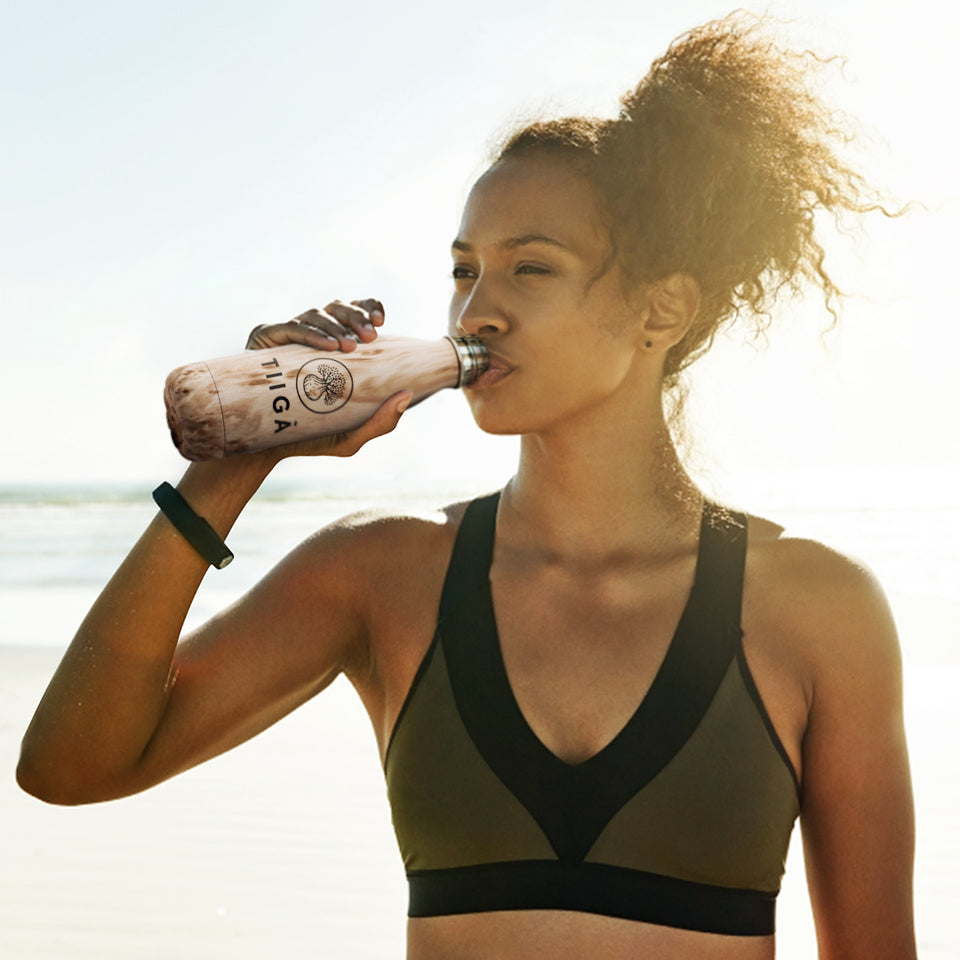 No Crazy Energy Peaks and Crashes
Our main ingredient, the baobab fruit, has natural fibers that can have a stabilizing effect on blood sugar. In addition, Tiiga is caffeine free with energy coming from natural carbohydrates and vitamins. No more feeling jittery one minute and crashing the next.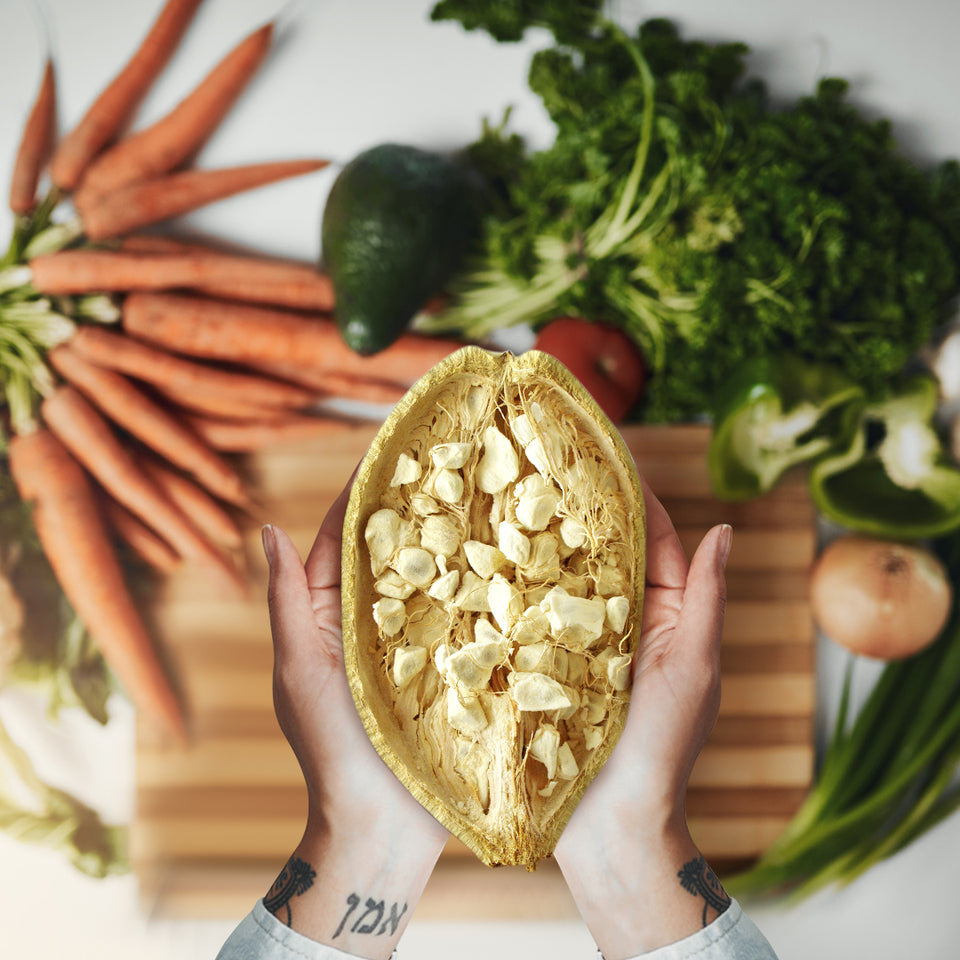 Ingredients To Feel Good About
The Baobab found in Tiiga is grown and harvested naturally - and yes! It really is POWDERED inside! Baobab has been shown to improve digestive health, support hydration, help balance blood sugar in the body, and even assist in weight loss. With 7 grams of baobab per serving, Tiiga helps you fuel just as nature intended.
Hear from a few of
Tiiga's Fans
Why people are loving Tiiga!
Don't Just Take Our Word For It